L 'ORAIME Anton Mayringer
"PAINT AND OTHER EMOTIONS"
Even in my childhood I was interested in different kinds of materials and always looking for creative challenges. Through my intuitive talent and my pleasure in experimenting with various colours and materials, I have developed a completely new art design.
It is a art which expresses my feelings, my emotions and my thoughts.
Anton Mayringer
Artist
E-Mail: info@loraime.com
+ 43 (0) 664 26 42 722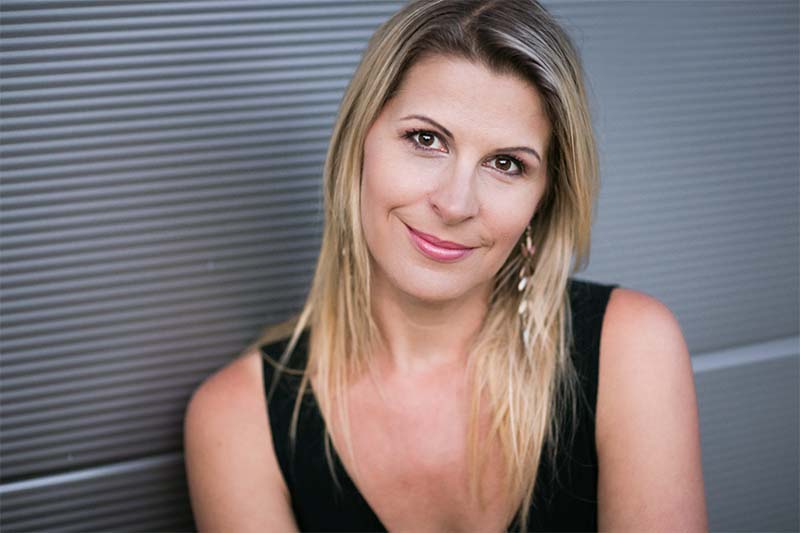 Sandra Mayringer
MARKETING – VERKAUF

E-Mail: sandra.mayringer@loraime.com
::
Location of the company L'ORAIME is in Austria east of Salzburg. ANTON MAYRINGER produces exclusive picture  – vases & floor vases with high quality materials in various shapes & sizes.
Art & manufacturing are 100% handmade. Individual customer wishes are also created & implemented.