Love and harmony in colors
by Anton Mayringer
L'ORAIME art from Austria
by Anton Mayringer
Love and harmony in colors
by Anton Mayringer
MarkAnt
Audio-visual art is a challenge both for the artists and for its recipients.
For the artists, because music and painting are supposed to speak the same language and therefore need to resonate with each other on the same level. In the case of the artwork presented here, Mark Wolf musically addresses the finest details, individual vibrations of the colors, color gradients, and the overall impression of Anton Mayringer's paintings.
For the listening viewer, because they are hearing "flowing" music while at the same time concentrating on a seemingly static image. Engaging with the union of sound and image they may soon immerse in a meditative state which can evoke a great sense of liberation, inspiration, and focus.
In their collaboration Anton Mayringer and Mark Wolf go one step further: To a select clientele they offer the creation of sound-image compositions tailored specifically to the client. These compositions are developed together with the client and are also adapted to the room in which they are to be installed. This unique collaboration operates under the name of MarkAnt.
Concrete requests to office@markwolf.info
Experience the whole world of L'ORAIME Collection
                                                                                                                                                                        modern Art that inspires!
Set unique accents in your rooms with extraordinary color compositions.
Design-oriented interior not only enhances your walls, but is also an expression of personal preferences, experiences and attitudes.
Abstract acrylic glass paintings, enjoy art in fancy design in your home.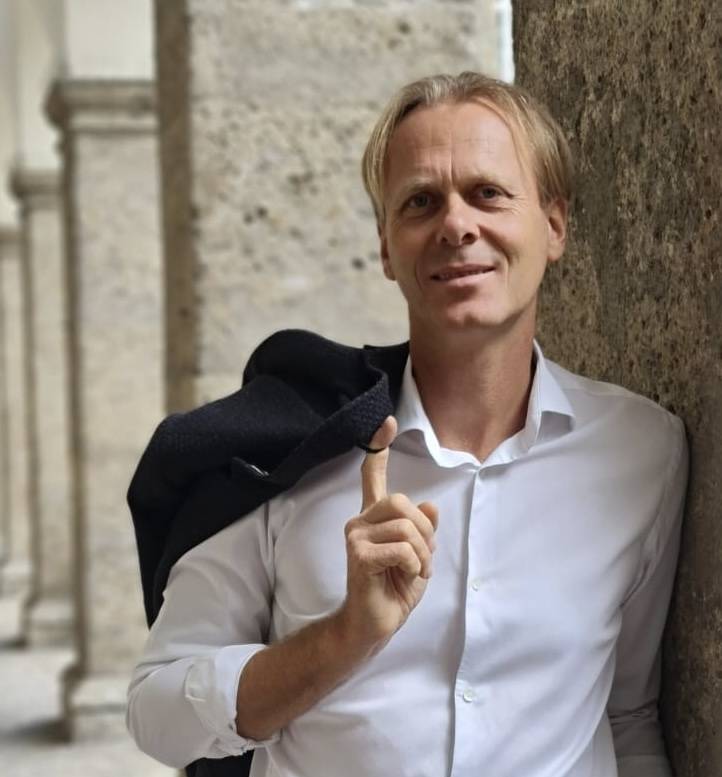 Anton Mayringer
ARTIST
E-Mail: info@loraime.com
+ 43 (0) 664 26 42 722