Love and harmony in colors
by Anton Mayringer
L'ORAIME design from Austria
by Anton Mayringer
Love and harmony in colors
by Anton Mayringer
Find your inspiration through my pictures
The artworks of the respective compositions, Sound of Hope are limited to 25 pieces.
We offer the creation of customized  PICTURE-SOUND COMPOSITIONS.
MarkAnt
Audio-visual art is a challenge both for the artists and for its recipients.
For the artists, because music and painting are supposed to speak the same language and therefore need to resonate with each other on the same level. In the case of the artwork presented here, Mark Wolf musically addresses the finest details, individual vibrations of the colors, color gradients, and the overall impression of Anton Mayringer's paintings.
For the listening viewer, because they are hearing "flowing" music while at the same time concentrating on a seemingly static image. Engaging with the union of sound and image they may soon immerse in a meditative state which can evoke a great sense of liberation, inspiration, and focus.
In their collaboration Anton Mayringer and Mark Wolf go one step further: To a select clientele they offer the creation of sound-image compositions tailored specifically to the client. These compositions are developed together with the client and are also adapted to the room in which they are to be installed. This unique collaboration operates under the name of MarkAnt.
Concrete requests to office@markwolf.info
Experience the whole world of L'ORAIME Collection
                                                                                                                                                                        modern Art that inspires!
Set unique accents in your rooms with extraordinary color compositions.
Design-oriented interior not only enhances your walls, but is also an expression of personal preferences, experiences and attitudes.
Abstract acrylic glass paintings, enjoy art in fancy design in your home and your office.
The L'ORAIME Collection is also ideal as a gift for special occasions.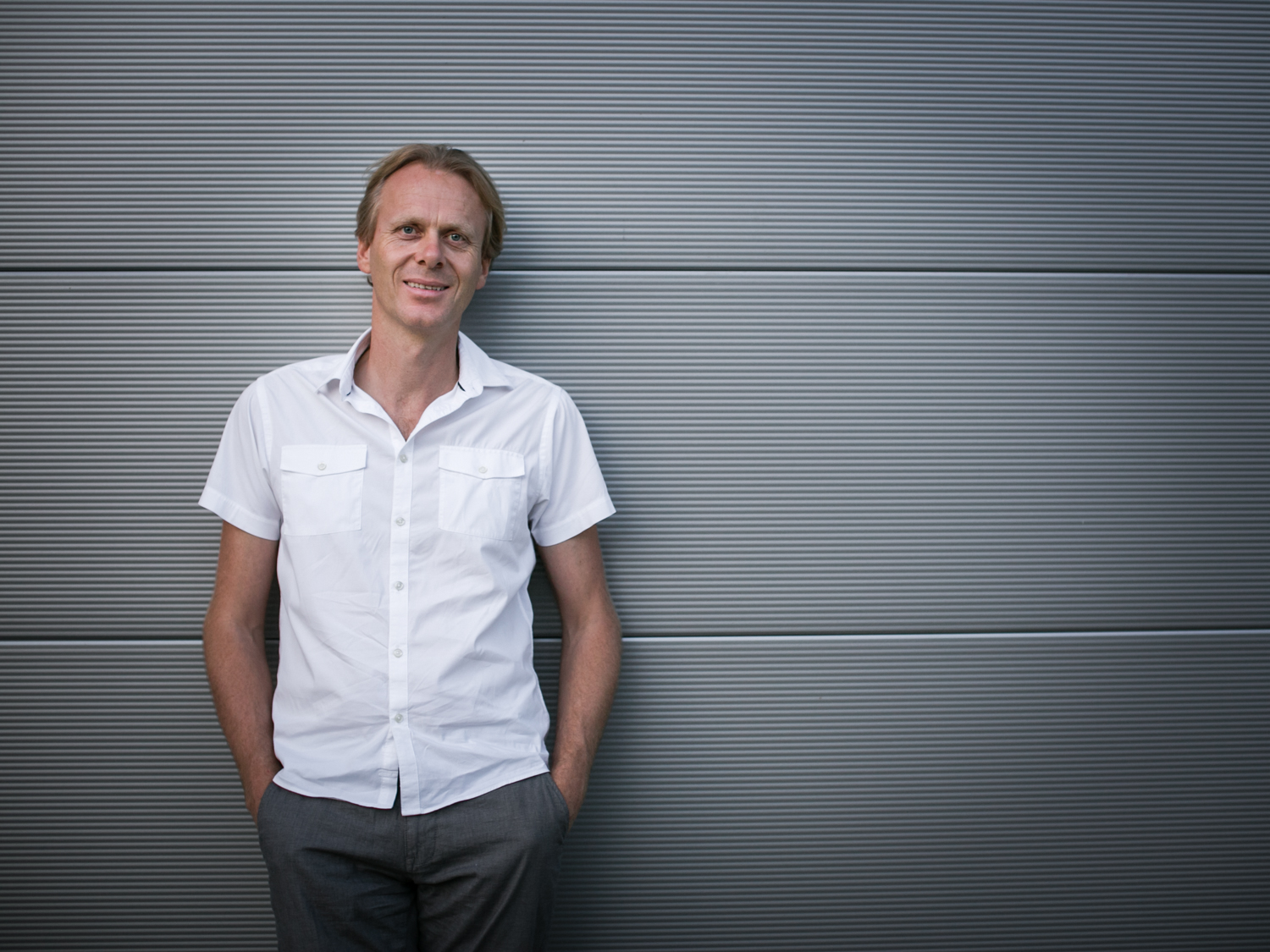 Anton Mayringer
ARTIST
E-Mail: info@loraime.com
+ 43 (0) 664 26 42 722
ARTEXPO NEW YORK 2020
711 12th Ave
(55th Street & the West Side Highway)
New York, NY 10019-5399
HOFBURG INNSBRUCK extended to 30 Juni
Exhibition in the Hofburg Innsbruck | Foyer – Entrance Hofgasse
ANTON MAYRINGER | L'ORAIME
Opening day Thursday March 5, 2020 | 7 p.m.  EXTENED to 26 July 2020
Welcome: AD RR Viktoria Prantl / Burghauptmannschaft Österreich
Laudation: Prof. Mag. Dr. Christian Haid, head of the biomechanical laboratory med. University of Innsbruck
Musical Opening: opera singer and composer Mark Wolf
World premiere
In part of the exhibition, visitors experience a world premiere of the collaboration between the two artists Anton Mayringer & Mark Wolf, who created an audiovisual experience in which they succeeded in intertwining selected images with music compositions specially created for them on the piano
to merge.
Please register by February 29th: info@loraime.com or 0676/66 022 11
Exhibition duration "LOVE & HARMONY in COLORS": March 6 to March 29, 2020, daily 9 a.m. – 5 p.m.